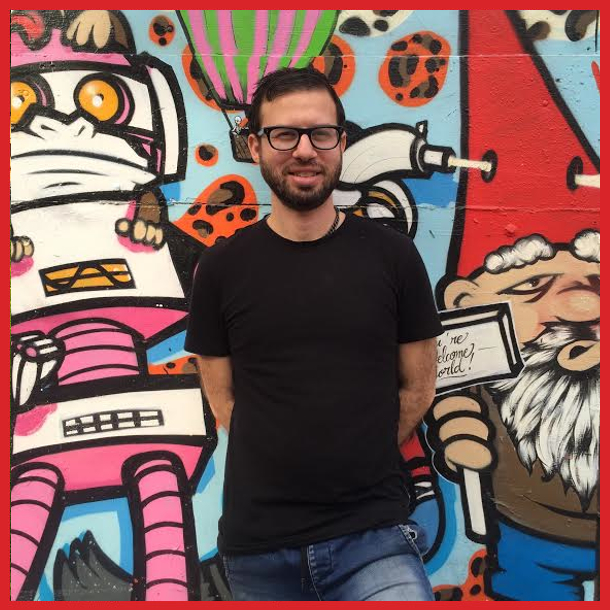 Jonnie Rosen
Founder & Director of Marketing
I started this company so I could get into punk shows for free… it was never supposed to turn into this. Eleven years later and here we are. I'm so humbled and honored to have worked with some of my favorite brands (Goldenvoice, Ring, Best Friends Animal Society, Live Nation, Hard Rock Hotel)… a dream come true for sure. I've always been a bit of a rebel and street marketing seemed right up my alley. Sniping up posters, stenciling sidewalks, projecting videos at 2 a.m. in Hollywood on random walls… so rad… sign me up. This company means a lot to me; it's all I've ever done and it's what I know the best. Thanks for stopping by and checking out the site. We hope you'll consider working together with us. Cheers!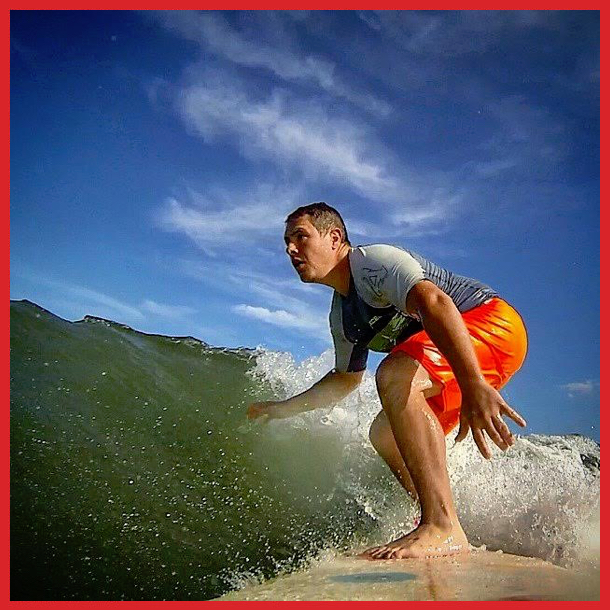 Dennis Patti
Director of Business Development
Born and raised on the not so mean streets of New Jersey, I've always had an interest in technology, entrepreneurship, and marketing. After earning my bachelor's degree in computer science I went on to pursue a career in Information Technology. Nearly a decade later, I was ready for something new, something different, and more importantly something exciting! With a new found love of surfing and a single visit to SoCal under my belt, I decided the Westside of LA would be my next home. Having known Brandon for over 20 years we discussed bringing my sales, management, and tech background to the team with the goal of taking Cat 'n Mouse to a whole new level! Soon after I was packing up my dog and my car and heading west for a new adventure. Over a year later, and I still don't know why I didn't do this sooner.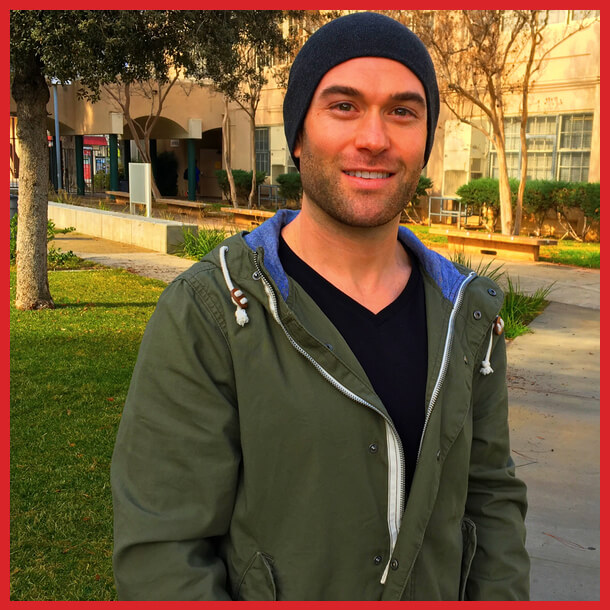 Brandon Gecht
Director of Operations
Starting at the age of 16, being a brand ambassador was one of my first jobs, which I continued to pursue for many years. After graduating from UCSB, it was time for me to figure out the next step. I initially wished to continue my studies and earn a doctorate; however, my entrepreneurial spirit took over and pushed me to make a move. With all of my experience and knowledge in and out of the marketing field, I joined up with Jonnie at the end of 2005, told him I wanted to be his partner, we shook hands, and the rest is history. When we first started, we virtually lost our voices from so many cold calls, but we finally got our first big campaign. Woohoo, now I could almost afford to pay the rent! As soon as we worked our first campaign together, I was hooked. I knew I found my true calling and it also didn't hurt to get to work with your childhood best friend. Almost eleven years and hundreds of campaigns later, I still absolutely love what I do!
Q&A
Jonnie
What's been on your stereo lately? The Specials, Fishbone, Oingo Boingo, Rancid, Snoop Dogg and Haim.
How did you come up with the name Cat 'n Mouse? It came to me in a dream. I got up, wrote it down, went back to bed. The following morning I went to the Van Nuys courthouse and registered the name. Boom!
Tell us about your first concert? When I was 13 years old I saw Less Than Jake in the parking lot of a skate shop called Val Surf. My mom dropped me off and it changed my life forever.
What's been your favorite campaign so far? Hard to choose just one but I loved sniping up posters all over Los Angeles for Best Friends Animal Society. The posters were all about adopting cats and dogs and I'm all about that.
Brandon
Coolest place you've traveled? Colombia, by far the best. Take me back, please.
Tell us a unique fact about yourself? I haven't drank a soda in 18 years, so… there's that.
What are some of your favorite movies? My Cousin Vinny, Dumb and Dumber, The Princess Bride, Swingers… You know, the classics!
What's been your favorite campaign so far? I must say turning the Queen Mary's Dark Harbor Halloween event into a 3D truck on wheels was insanely awesome. The look on people's faces when they saw us rolling down the street was priceless.